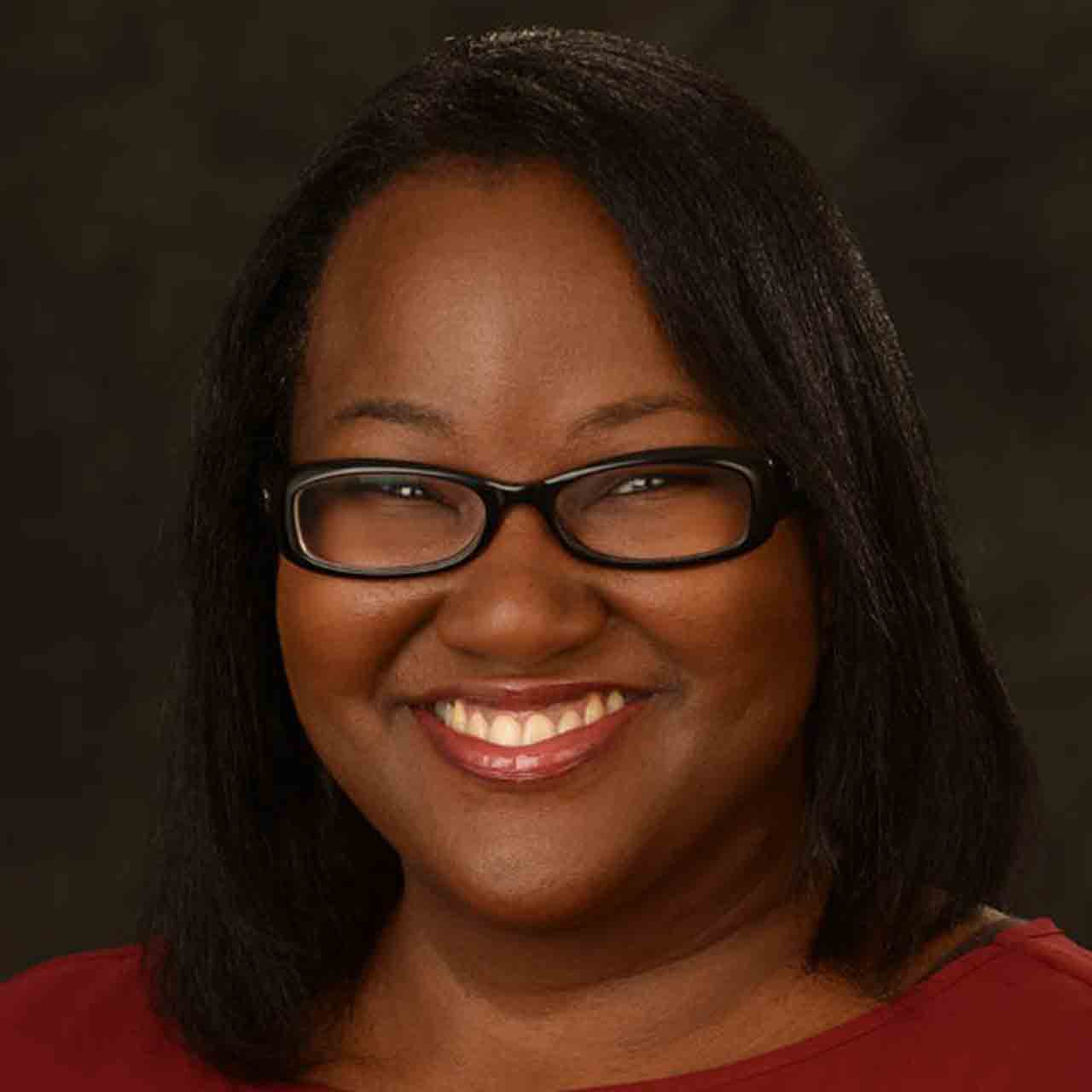 Shulanda Coger, EA
Shulanda joined the firm in 2003. She has over 20 years experience working in public and private accounting. Her specialty is tax review and preparation as well as being an utility player in the firm.
Shulanda earned her AS degree in Business Administration with specialization in Accounting at Manatee Community College (now State College of Florida). She is a member of the National Association of Enrolled Agents as well as the Florida Society of Enrolled Agents.
As a proud "furmama", Shulanda loves all things animals and enjoys cruising, skating, spending time with her family and friends, and other various hobbies and volunteer work in her spare time.