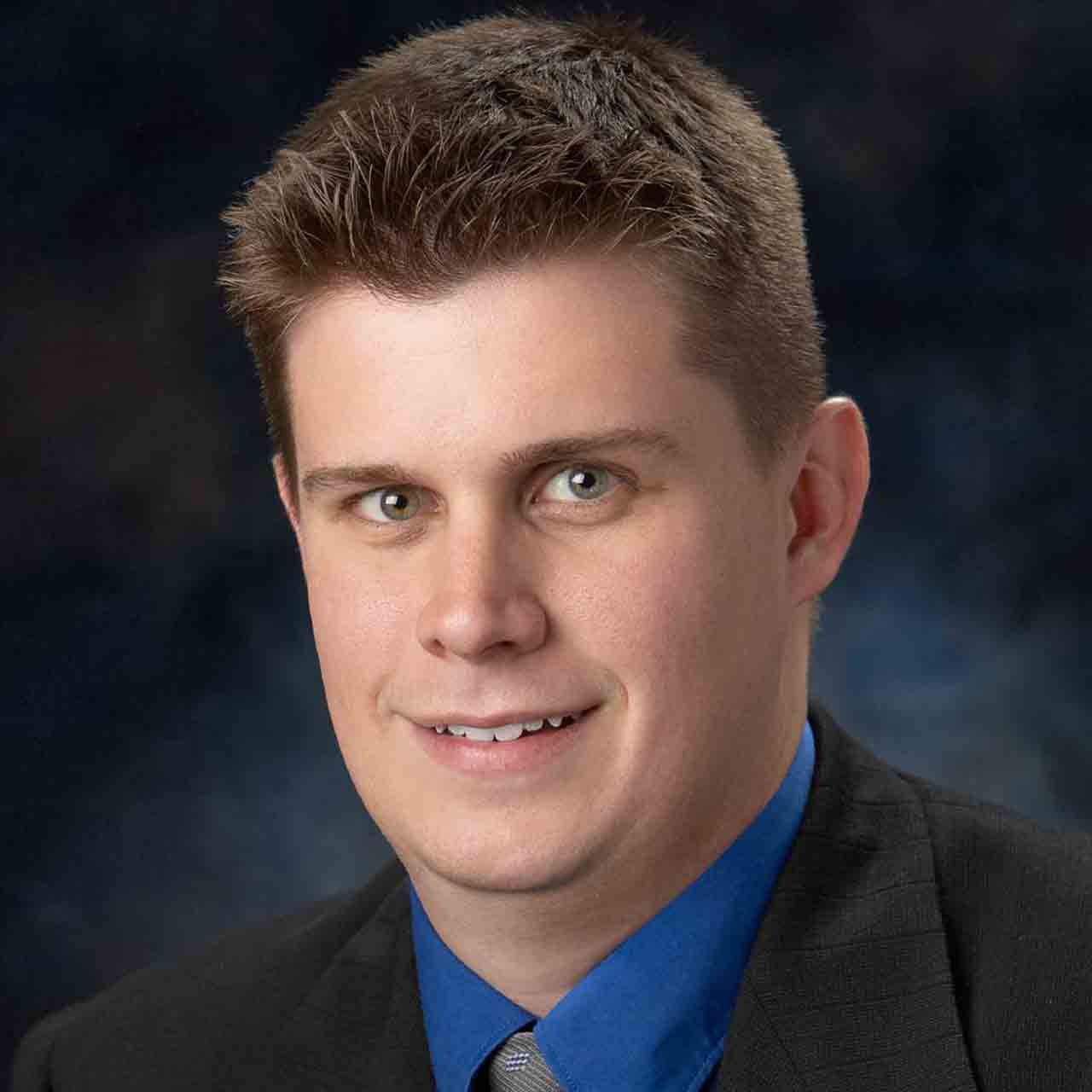 Kevin A. Hassall, CPA
Kevin joined our firm in 2009. He specializes in tax and estate planning, as well as individual taxes. Prior to joining our firm, he worked at Deloitte & Touche.

Kevin earned his BA degree in Economics at Johns Hopkins University and his BS in Accounting at the University of South Florida. He is a member of the AICPAs. In the community, Kevin serves on the stewardship committee and within the children's ministry at West Bradenton Baptist Church and serves on the education committee at Bradenton Christian School. Kevin has previously served as treasurer of Suncoast Youth for Christ and has previously coached junior varsity and varsity women's basketball at Bradenton Christian School.

Kevin is married and has three children. Kevin enjoys spending time with family, visiting theme parks, reading, and watching sports.