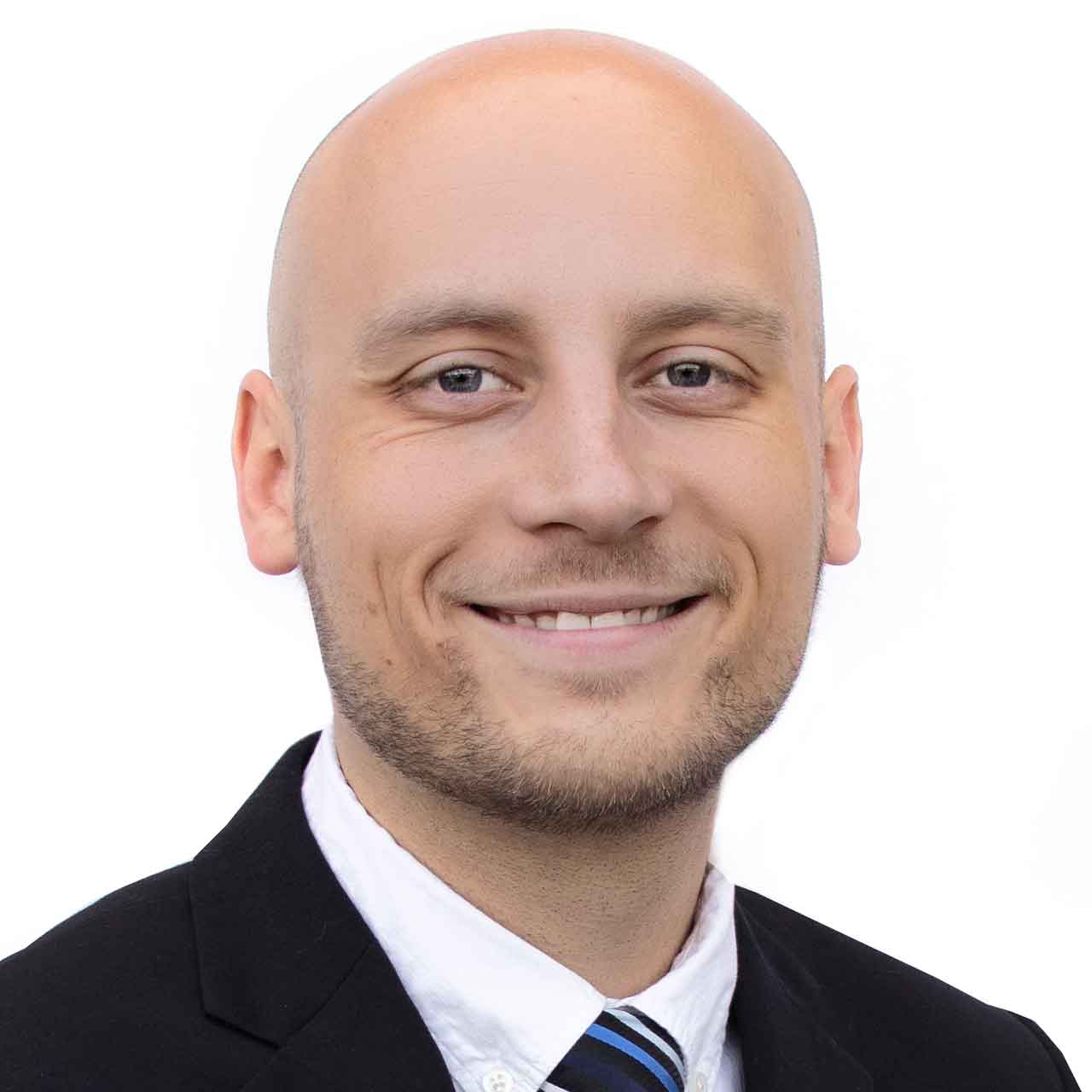 Preston S. McMurray, CPA
Preston earned his BS and Master's degrees in Accounting at East Tennessee State University, and is a licensed CPA in the state of Tennessee. He is a member of the American Institute of Certified Public Accountants and the Tennessee Society of Certified Public Accountants.
He lives in Piney Flats, TN with his wife, Kristin, and two children. They attend First Baptist Church in Bristol, VA, where he serves on the finance committee. He also serves on the board of Holston Habitat for Humanity. Preston enjoys sports, puzzles, and spending time outside.